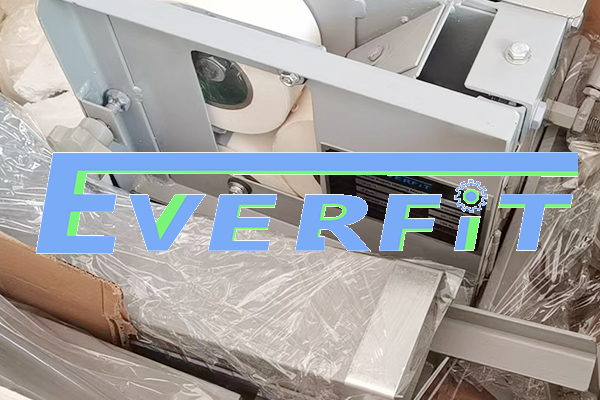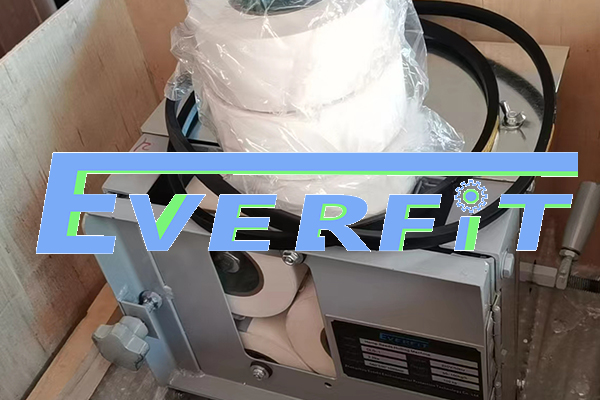 This is a semi-automatic hemp shelling equipment,,Features of Hemp Seed Dehulling Machine:
a. Can separate the shell from seed thoroughly, with small noise.
b. Whole sealing type, the chaff dust all into bag, no dust in the room, keep the working environmental healthy and clean.
c. The door of hemp seed dehulling machine can be easily open, which is also equipped with glass, convenient for seeing the dehulling process.
d. Solid structure, 102 kg. Plastic roller rubber layers are thick, long service life.
e. Small volume, saving space.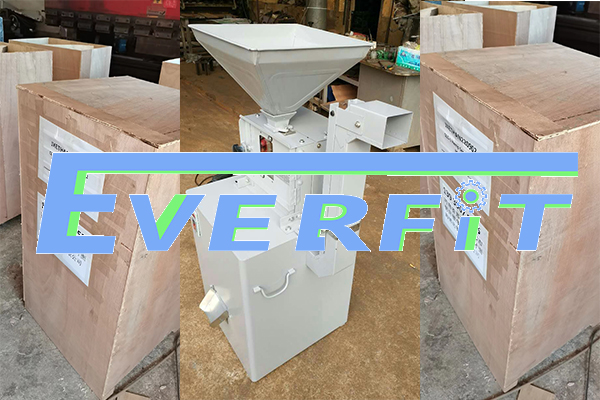 At present, the machine is well prepared. After careful debugging to ensure that there is no problem, the Hemp Seed Shelling Machine is packed in beautiful wooden boxes and sent to Romania through the shipping company.