The Industrial Continuous Peanut Roasting machine is a special industrial equipment, which can realize the continuous production of various dried fruits. The roaster machine can be used to roast peanuts, almonds, cashew nuts, sunflower seeds and other dried fruits with high roasting quality.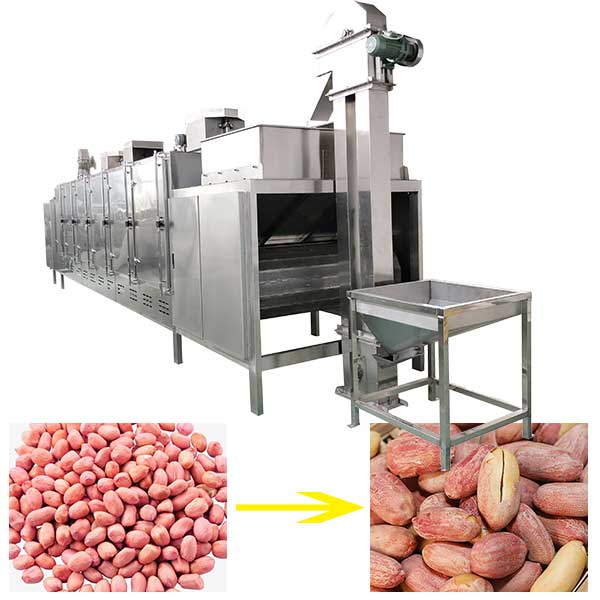 Industrial Continuous Peanut Roasting machine Application:
Suitable for various kind of nuts, like peanut, sesame, almond, cashew nut, sunflower seed, melon seed, cocoa bean, chickpeas, broad beans, tiger nut, pistachios, etc. and also can used to process the grains, like soybean, corn, Quinoa, Oat etc. and also can process various kind of seeds.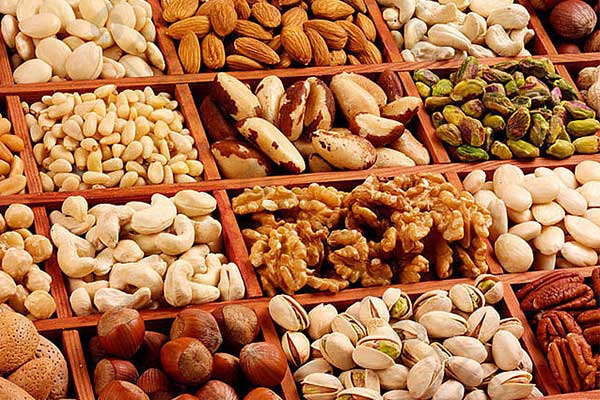 The Industrial Continuous Peanut Roasting machine has the following advantages:
1. Constant temperature roasting
The equipment adopts a thermostat and a temperature sensor to intelligently and accurately control the temperature, which effectively ensures that the temperature is always kept in a stable range.
2. Fast roasting speed
The mesh belt drives the dried fruit to move forward, and the roasting is completed immediately after discharging, which is very efficient. The roasting time of melon seeds is 20 minutes, and the roasting temperature and time of different dried fruits will be different.
3. Roast evenly
Regardless of the size of the material, the circulating hot air generated by the heating device and the thermal circulation device can penetrate the dried fruit from bottom to top, so the baking uniformity is good.
4. Energy saving and high efficiency
The dry fruit roaster machine has an advanced heating system that can achieve rapid temperature rise, and the thermal insulation system uses high-quality thermal insulation cotton to reduce heat loss, so the thermal efficiency is high and energy saving.
5. Can roast all kinds of dry fruits
Infinitely variable speed can be realized by electromagnetic speed regulator. According to the technological requirements of different dried fruits, different dried fruits can be produced with the same roasting equipment by adjusting the thickness of the spreading material, the conveying speed, and the heating temperature.