1.What is Wood Pellets?
Wood pellets, or pellets, are commonly made of raw materials such as wood chip, sawdust, shavings, bark, crop straw, and other biomass materials. This type of biofuel is regarded as a renewable energy source and these can be regenerated within the foreseeable future.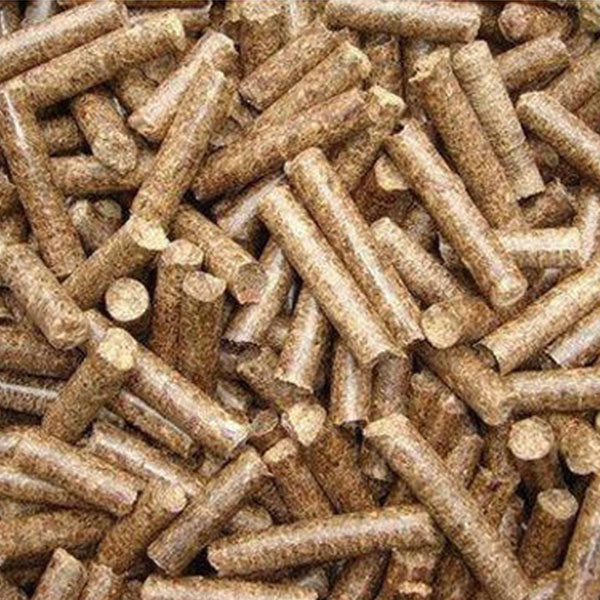 2.How are wood pellets made?
To create wood pellets, producers remove moisture from incoming wood fibre, grind the fibre into dust, and compress the dust into small cylinders—pellets—typically with a 6 or 8 mm diameter, and a length of up to 40 mm. Heat is applied in this process which causes lignin—a natural polymer found in wood—to act as a glue to hold the compressed particles together. The result is a dry, highly compressed and high energy-value product that can be easily handled and transported efficiently over very long distances.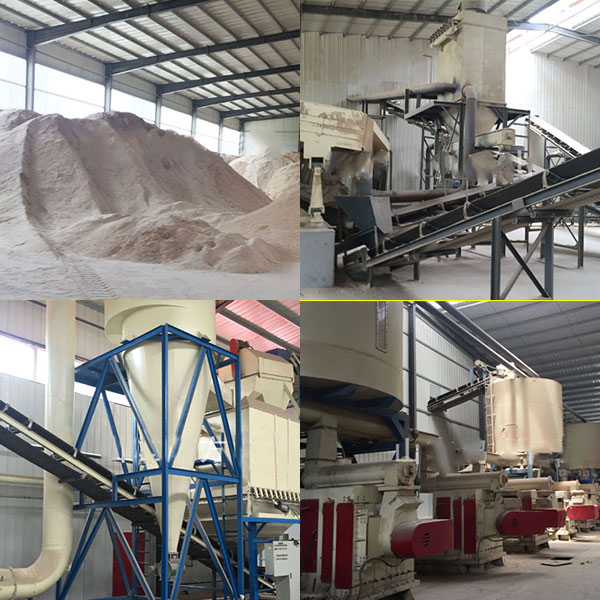 3.Why use Wood Pellets?
Wood pellets, or pellets are gaining popularity since there have been constant rises in prices of oil and fossil fuels, and many homeowners started looking for alternative ways of heating their homes that are more budget-friendly. Wood pellet heating is a new and modern solution consisting of a range of decorative stoves and boilers for your home. Compared with directly burning wood wastes, wood pellets has 80% higher combustion efficiency and less pollutant emission.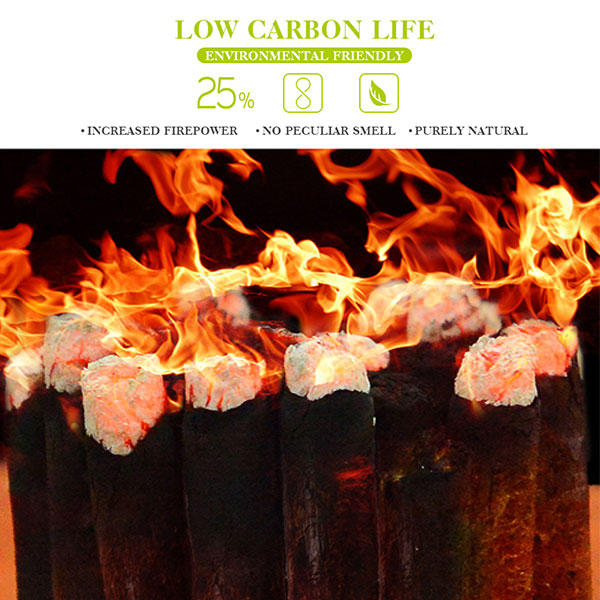 4.Application Scenarios of Wood Pellets
Using scopes: Biomass fuels replace fossil fuels in power plants, stoves, the boiler of textile, food, leather, animal feeding, dye industrials, and animal bedding.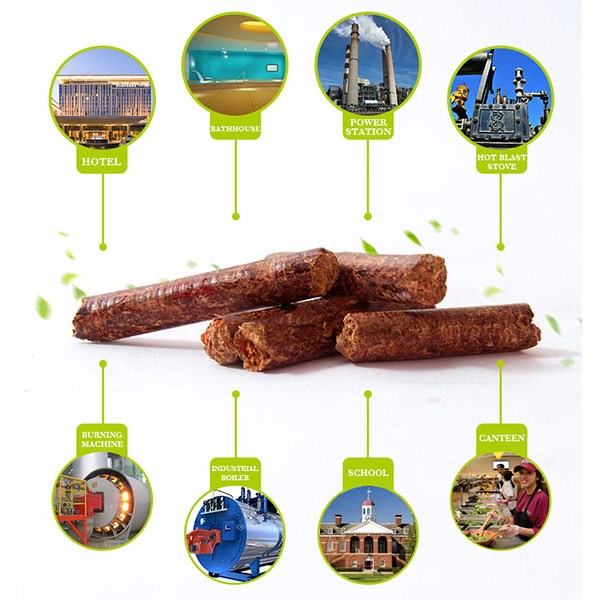 5.Types of Wood pellets
In wood processing industries, there are usually large quantities of sawdust, wood powders, wood chips, wood shavings. Making them into wood pellets can solve wastes and create value.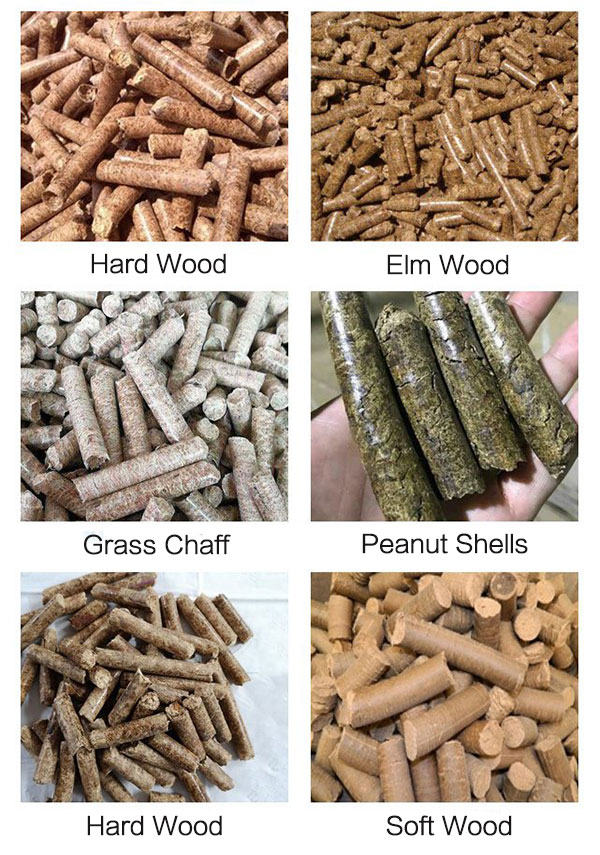 6.Advantages and characteristics of Wood pellets
Economic Efficiency: Wood pellets are extremely dense and can be produced with a low moisture content (below 10%) that allows them to be burned with a very high combustion efficiency. Their high density also permits compact storage and rational transport over long distances. Electricity generated from pellets in converted coal plants is almost the same cost as electricity generated from natural gas, diesel.
Environmentally Friendly: Wood pellets are a sustainable fuel that can deliver a significant reduction in net carbon emissions when compared with fossil fuels. Its production and use also bring additional environmental and social benefits.