The Rice Hulling Machine is multifunctional, it can be used for shelling spelt wheat, rice, hemp seed, coffee beans and other grains, with features of high dehulling rate, best grains hulling and cleaning effect, easy operation and low power.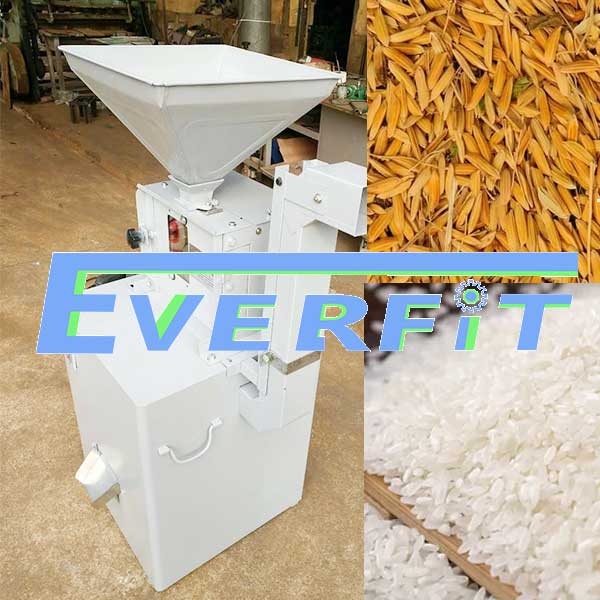 The rice huller is made of carbon steel and is mainly used to process the harvested rice. The Rice Huller Price List needs to be determined according to the output and requirements of the machine. There are many types and models of

rice hulling machines

. The price of each machine is different. There is no way to give a specific price list.