The Philippines accounts for 2.8% of the world's total rice production, and Luzon and Civasayas are the main locations for rice production, which contributes to the economic growth of the Philippines. The rice planting area in the Philippines is about 4.1 million hectares and the output is 13 million tons. There is a lot of rice planting in the Philippines, and the demand for Rice Hulling Machine is also very large, so rice huller for sale philippines is a problem that everyone is very concerned about.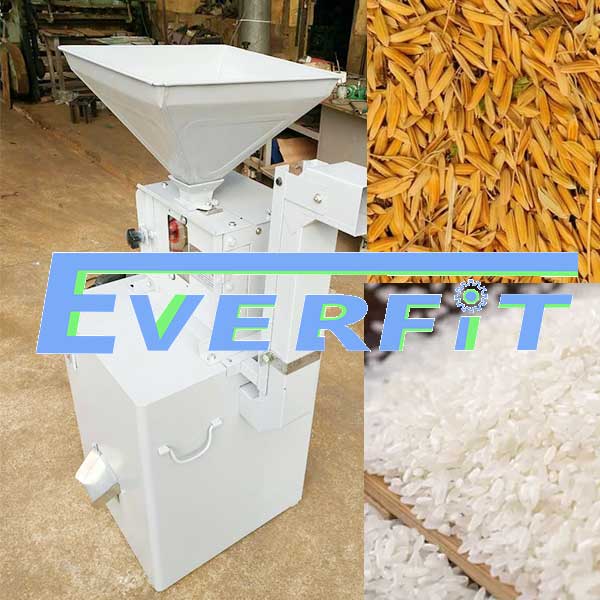 The main working part of the

Rice Hulling Machine

is a rotating slinger, and the outside is a fixed impact ring. When the rice enters the working area, it is accelerated by the spinning disc, and flies to the impact circle with the help of centrifugal inertia, and is shelled by the impact. The equipment has the advantages of simple structure, convenient operation, low power consumption and low processing cost.
Rice Hulling Machine is a grain processing machine that removes the hard shell of the rice and makes brown rice. It can remove the rice shell, reduce the damage of rice grains, and keep the brown rice intact as much as possible. It is mainly composed of hopper feeding device, machine head decoration, and chaff separation chamber. , gear box, rack, etc. This machine is mainly used to separate the husk and chaff of the rice, and it is one of the main equipments for rice processing.