Fodder Cutter Reaper Machine also called self -running silage feed harvester. It is a green (yellow) storage feed harvesting machine independently developed and produced by our company. After years of practice and high -tech, it has achieved incompetence harvesting operations. The design of the machine is novel. It uses an advanced single -round disc saw bladm -type cutting table. At one time, it can complete the cutting, sequential feeding, chopping (rubbing), throwing, and loading of the silage.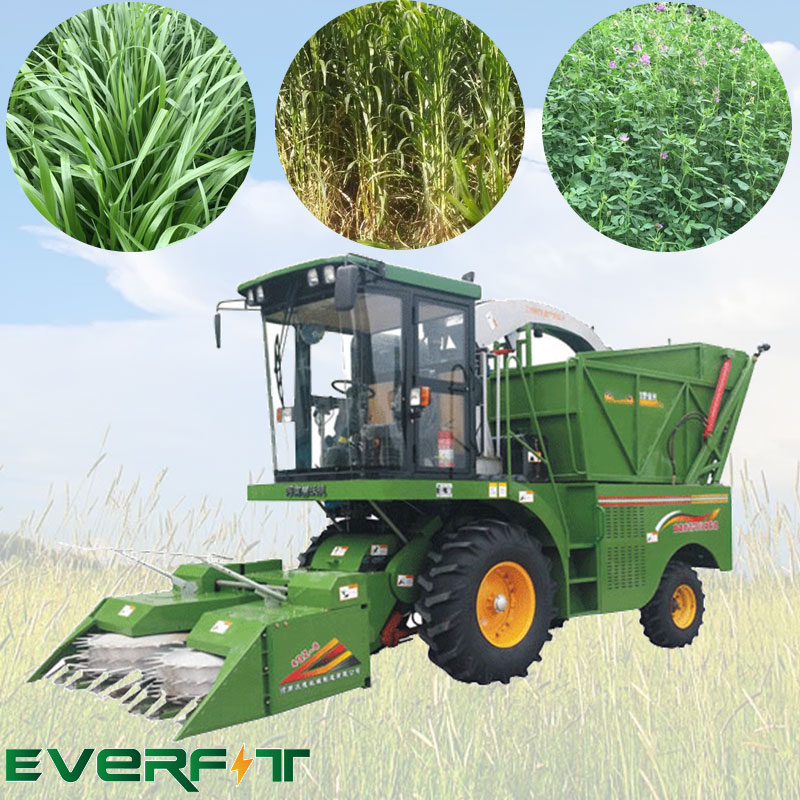 Fodder Cutter Reaper Machine/Self -Polish Silantss
1. The device of the vertical cylindrical teeth is feeded to adapt to the incompetent harvest of high -rod crops such as corn and sorghum.
2. For the mandatory sequence, the device can be well fed into the material chopped device.
3. Material chopping device can realize the adjustment length of the material to meet the needs of different forage feed harvest.
4. The cutting device adopts a disc saw piece type, which is accurate, stable, and uniform and consistent.
5. The throwing device can quickly and accurately throw the chopped materials into the accompanying material box, and the direction, angle, and position can be adjusted.
6. It can be interchangeable with the 4 lines, 5 lines, 7 lines, and 8 lines of corn cutting in our company, so as to achieve one -machine and dual use.
Fodder Cutter Reaper Machine Price in Pakistan, for Pakistan customers, the price is a very important factor that needs to be considered when buying, because this is related There may be no way to cover the cost of the machine. If the price is particularly low, and you are worried that you cannot buy high -quality machines. If you are still worried about these issues, please contact Everfit. We are a company focusing on machinery and equipment. Over the years, we have always had a lot of trade with Pakistan. Our philosophy is to satisfy customers. Our Fodder Cutter Reaper Machine Price In Pakistan is relatively low in the market, but the quality of the machine is very good.