Due to the increase in imports and recent crops 'harvest, the Philippines' rice and corn inventory in October in October have increased significantly. As of October 1, the total amount of rice inventory in the Philippines reached 2.08 million tons, which was enough to meet the needs of about two months. It exceeded 1.95 million tons in the same period last year, 43.5%higher than the 1.45 million tons last month. Family rice inventory accounted for 56.3%of the total inventory, 38.3%of commercial warehouses, wholesalers and retailers, and 5.3%of the State Food Bureau.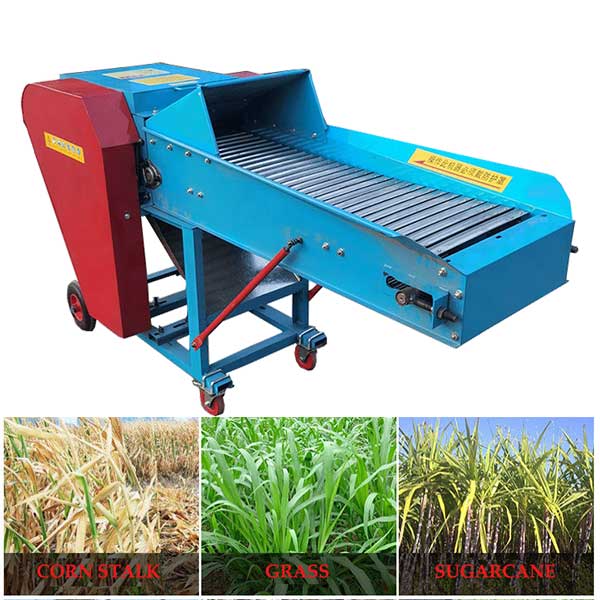 Corn Silage Machine for Sale Philippines, the Philippine corn planting is mainly used for consumption and breeding.

Corn Silage Machine

is mainly used in the production of silage for breeding. Silafging feed is one of the important feeds in the breeding industry, which can be used to raise livestock such as cattle and sheep.
If you have a need for Corn Silage Machine for Sale Philippines, you are welcome to contact Everfit. Everfit is a professional machine producer. He has focused on the Philippine market for many years and provides quality and cheap machinery and equipment for the Philippine market.