Nepal's animal husbandry is an industry to be developed. Although the breeding of poultry and livestock can be seen everywhere in the country, it is mainly breeding cattle, sheep, pigs, and chickens, but mostly small collective breeding is the main breeding field. In recent years, the development of animal husbandry in Nepal has become faster and faster. Traditional handmade processing feed can no longer meet the demand. Therefore, the Chaff Cutter Machine is urgently needed to improve production efficiency. However, this machine is important for Nepal. Chaff Cutter Machine Price in Nepal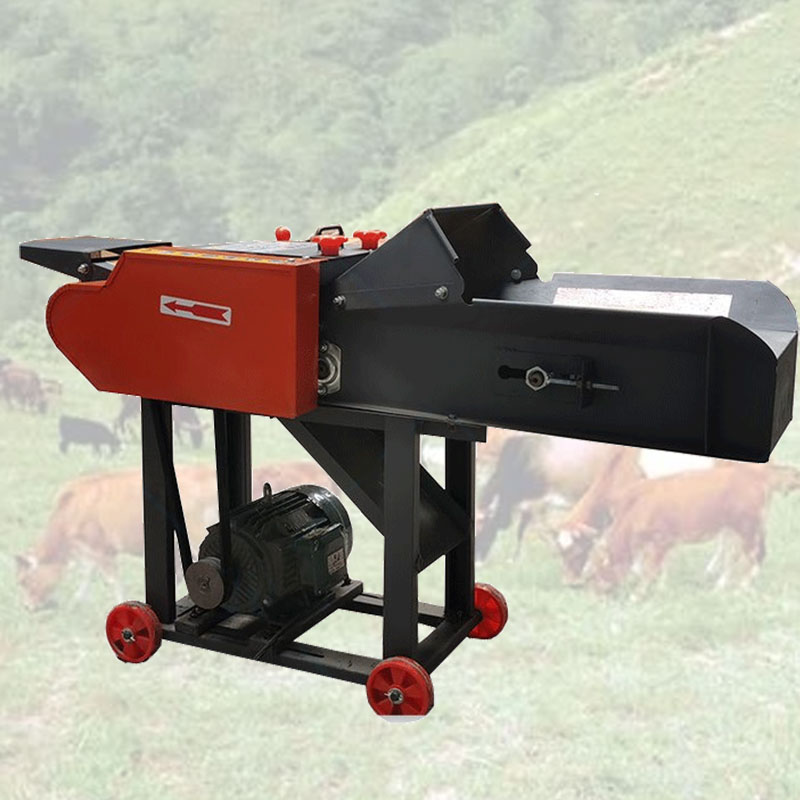 Chaff Cutter Machine

is an important equipment for making silage. The material is transported to the crushing room by conveying agency. Throw outdoors. Flanched, cut, squeeze, and shatter the straw, destroy the hard stem on the surface of the straw, and the straw that can not be eaten directly into a filament -shaped fed with a well -known forage without losing its nutritional components, which is easy The digestion and absorption of livestock. Suitable for cotton stalks, corn stalks, sorghum stalks, wheat grass, straw and other crop straws. This product can be rubbed to about 3-50mm by chopping various crop straws to be applied in the fields of papermaking, breeding, boarding, straw power generation. CHAFF CUTTER MACHINE Price in Nepal is mainly composed of machine costs and transportation costs.
Chaff Cutter Machine is divided into different models according to the output. The price of each model is different, so Chaff Cutter Machine Price In Nepal is not fixed. If you have demand for Chaff Cutter Machine Price in NEPAL, please consult Everfit. Formulate detailed quotations based on your actual situation.