Everfit is a company specializing in the production of agricultural machinery. It recently launched a new product called "Grass Cutter Machine", which surprised many people. This machine has many advantages, making it one of the most popular products in the current market.
First of all, this Grass Cutter Machine uses the most advanced technology to make it cope with various situations. It is equipped with a powerful engine and cutting system that can handle various types of grass and plants. Not only that, its design allows it to have efficient and fast continuous operation capabilities, can quickly handle a lot of work, and save a lot of time and labor costs.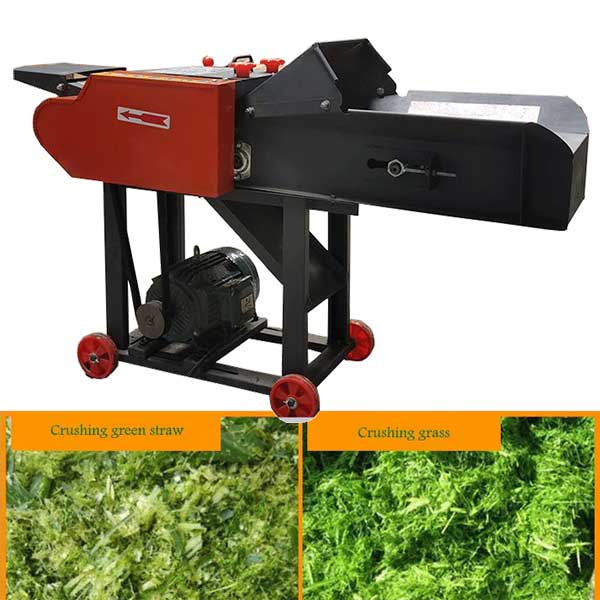 Secondly, Everfit's Grass Cutter Machine has excellent stability and durability. The main components of this machine are made of high -quality materials, which can withstand all the stress and pressure required for daily use. In addition, the carefully designed framework and base make the machine maintain smooth operation and will not be disturbed by the external environment.
Finally, Everfit's Grass Cutter Machine is still very safe and easy to use. It adopts an intelligent control system that can automatically detect and monitor the operating conditions of the machine, while being able to stop in time to avoid any safety accidents. In addition, the machine also has a convenient control panel, which can be easily operated to improve the efficiency of use.
In short, Everfit's Grass Cutter Machine is a high -quality agricultural machinery equipment with complete functions, excellent performance, and safe use of safe and simple use. In terms of agricultural production or courtyard beautification, this machine can provide perfect solutions.