Diesel Chaff Cutter is a cutting machine powered by diesel engine, which is mainly used to cut hay, corn straw, soybean straw, alfalfa and other plants for animals to eat. We can also call it: Draw Cutting Machine. The reason why it is called Diesel Chaff Cutter is that unlike other machines powered by electricity, Diesel Chaff Cutter uses diesel engine. Diesel Chaff Cutter is a hot commodity in areas with insufficient power supply, because insufficient power supply means that the Straw Cutting Machine cannot be used normally.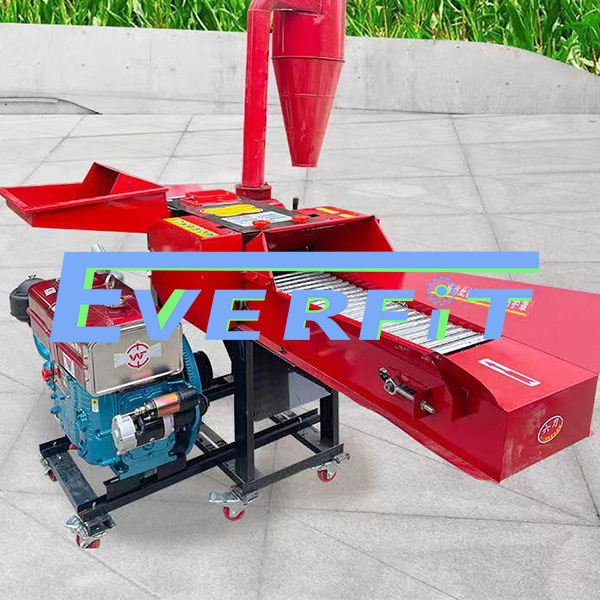 For such an excellent machine, many Kenyan friends are asking me: Diesel Chaff Cutter Price In Kenya. The price of this machine is higher than that of the Draw Cutting Machine, but it is definitely worth the money. Diesel Chaff Cutter is divided into different models according to different production. The price of each model is different, so I can't give a uniform price.


If you are interested in Diesel Chaff Cutter Price In Kenya, please contact Everfit Machine and we will give you an accurate quotation according to your specific needs.